The Beatles
Their Story
The Beatles were an English rock band formed in Liverpool in 1960. With members John Lennon, Paul McCartney, George Harrison and Ringo Starr, they became regarded as the most influential music band in history.
Led by primary songwriters Lennon and McCartney, the Beatles built their reputation playing clubs in Liverpool and Hamburg over a three-year period from 1960.
By early 1964, the Beatles were international stars, leading the "British Invasion" of the United States pop market and breaking numerous sales records.
After that, they released 13 studio albums, some of them considered to be some of the greatest albums ever made (like Abbey Road) and recorded 5 movies.
They broke up in 1969 after being together for a little over 7 years.
The Beatles are the best-selling band in history, with estimated sales of over 800 million records worldwide.
---
Members
---
The band that changed the world.
John Lennon
Rythm Guitar & Singer
George Harrison
Lead Guitar & Singer
Paul McCartney
Bass Player & Singer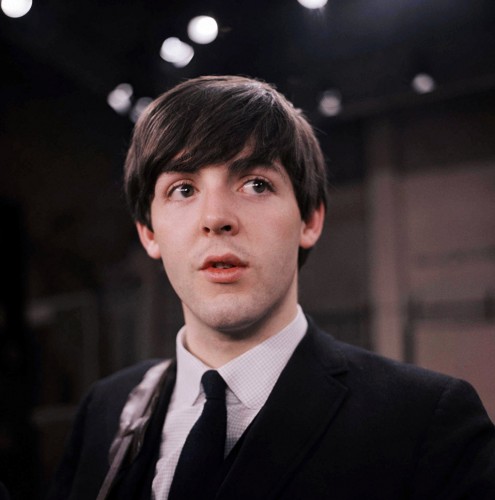 Ringo Starr
Drummer & Singer